Welcome to Tradewinds
Professional pr at local prices. Fast, effective, affordable
Welcome to Tradewinds
Professional pr at local prices. Fast, effective, affordable
Welcome to Tradewinds
Professional pr at local prices. Fast, effective, affordable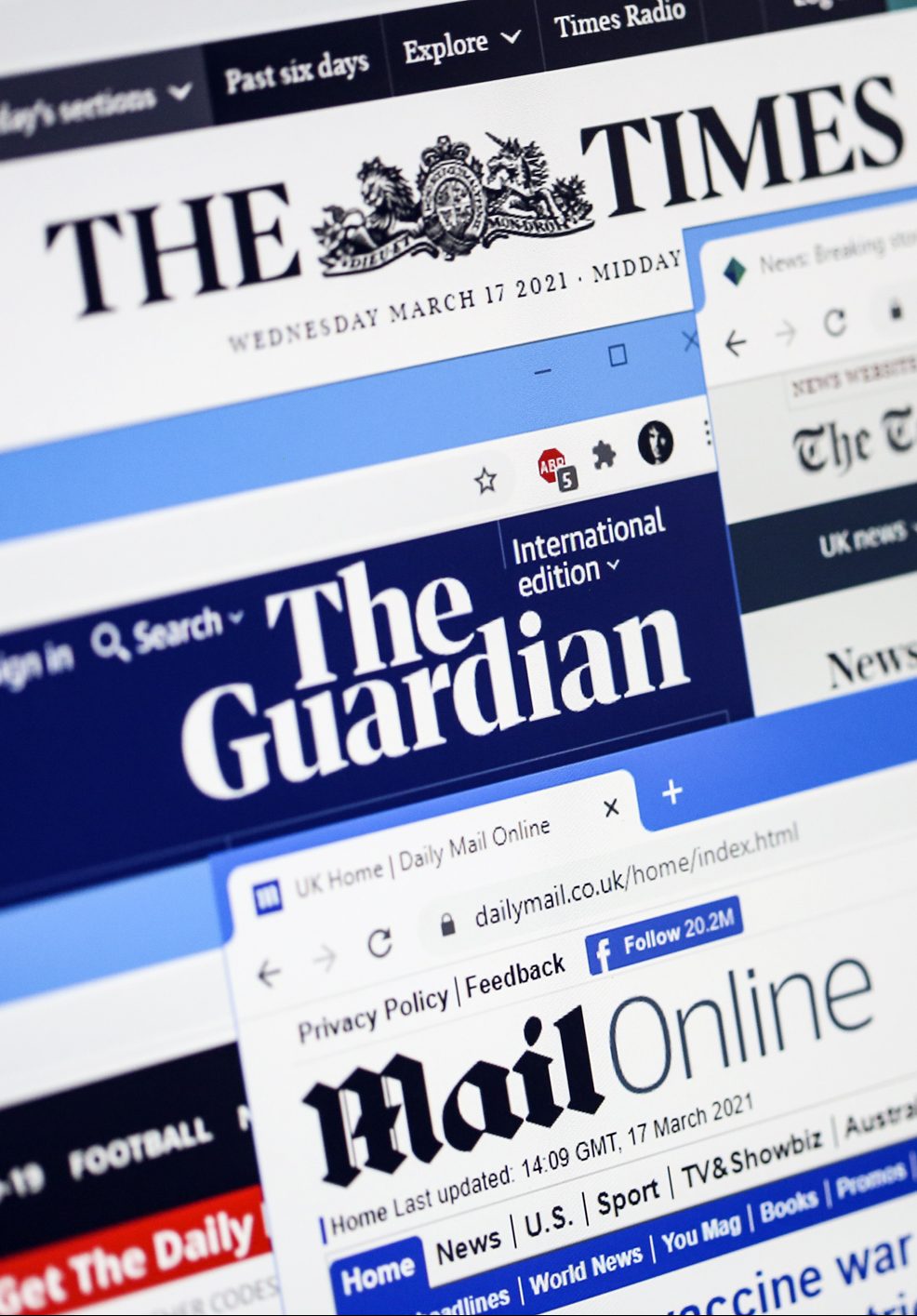 TRADEWINDS has reset itself.
After 30 years working for some of the world's top national and international companies, the company has restructured specifically to help smaller companies and local businesses make the most of new opportunities in this fast changing world.
Offering the highest level of professional PR Services and Content at LESS THAN HALF PRICE, Tradewinds can do the work needed to help ensure your company – and your profits – grow fast.
Outstanding writing, content, filming and pr services for every platform – all at surprisingly low costs.
Find out more and contact us today!
Over the last years Tradewinds has assisted the following
companies to grow and expand: